How to use ozone generator in home?
Views:37 Author:Allon Publish Time: 2019-08-16 Origin:Site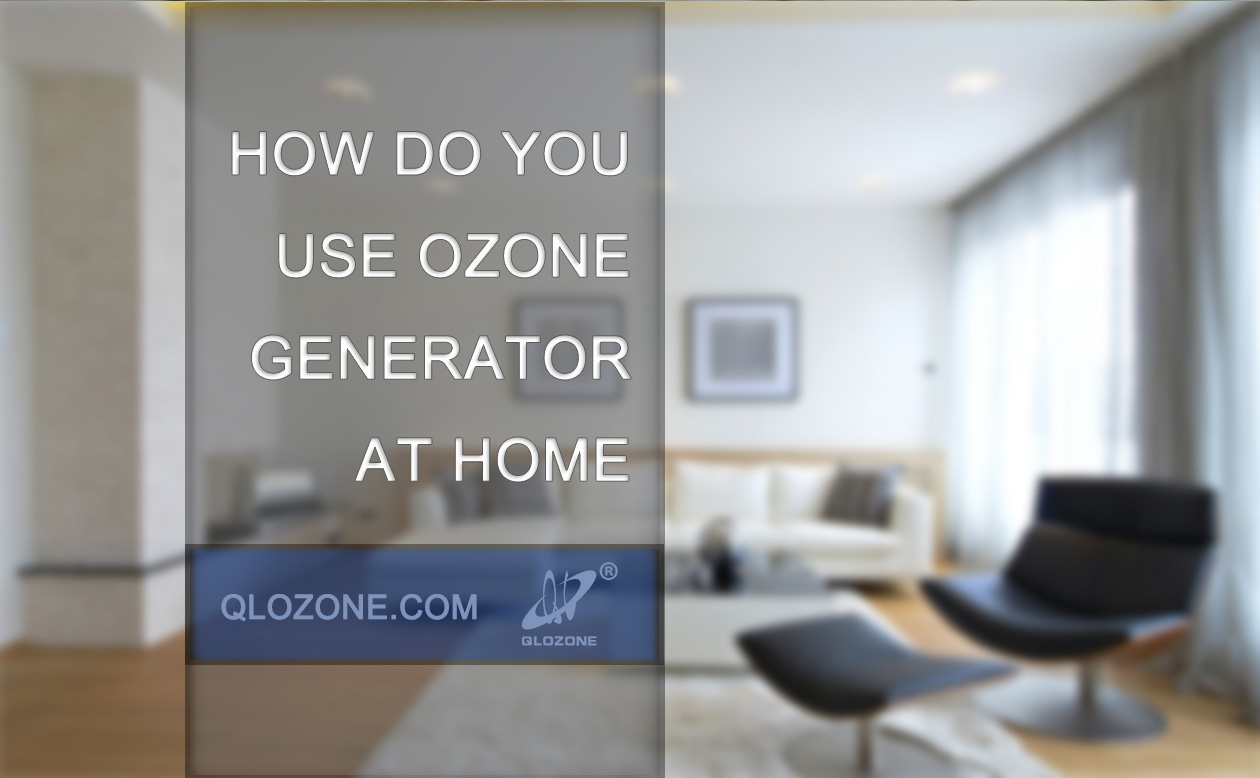 We always have various needs for sterilization at home. So we may look for household ozone generator, and you can find many kinds of ozone generator for home use. But the variety of disinfection methods may make us hesitate. Do not know how to make a choice? Luckily, we will give you a reference about how to use an ozone generator in home.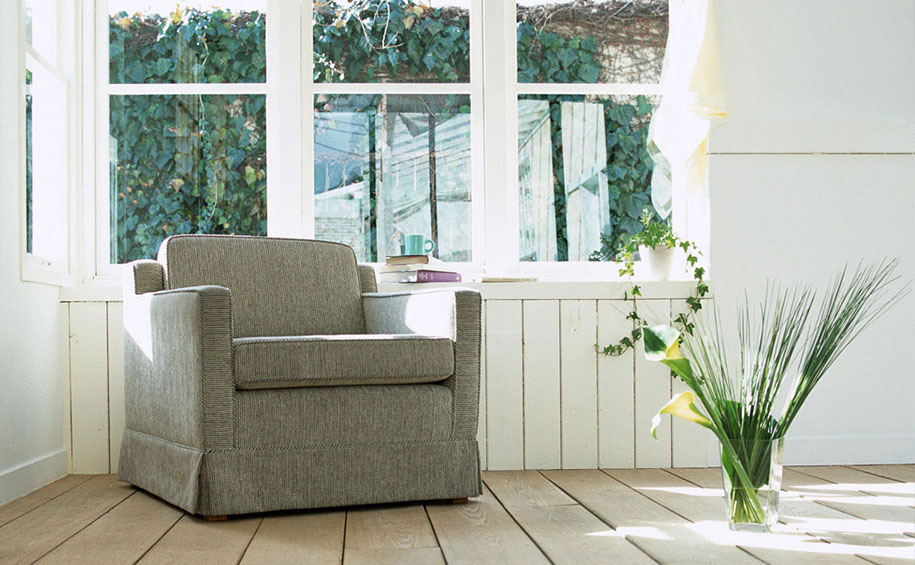 If the home is poorly ventilated, it will easily breed bacteria. And the odor generated will be difficult to disperse. In that case, ozone generator can help you out.
When you decide to do air purification, you need to follow the steps below:
1 Close the windows, make sure the room is relatively airtight
2 Set working hours according to room size
3 Start ozone generator and leave the room
4 Wait 30-40 min after the machine stops running
5 Congratulation! You finish the purification work
Tips:
If you can smell the ozone after you finish the purification, please open the windows or wait for more time until you can't.
If your machine doesn't have timer function, you have to shut it down by yourself.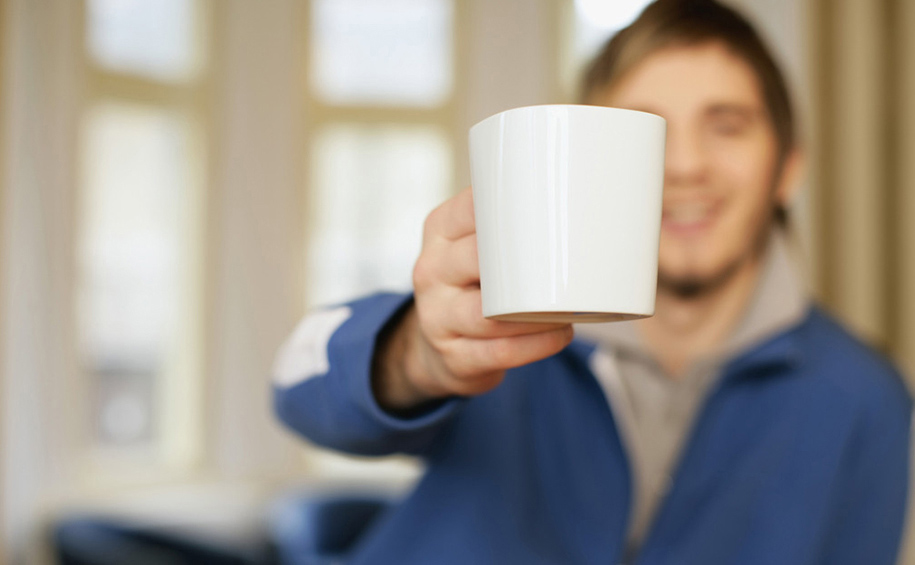 Boiling tap water is the easiest method of sterilization. However, you have to wait until the water is cool to drink. In addition, there are also problems such as insufficient disinfection, impurities can't be completely removed, and even accidental burns. But when you use ozone generator to sterilize drinking water, the above risks will no longer exist.
It is very easy to do the sterilization.
1 Use a kettle or a larger container to hold water
2 Set working hours according how much the water is
3 Start ozone generator and just wait
4 Now the sterilization is down! Enjoy it.
Tips
Different country has different water quality, before you do the sterilization, you'd better consult the product after sale.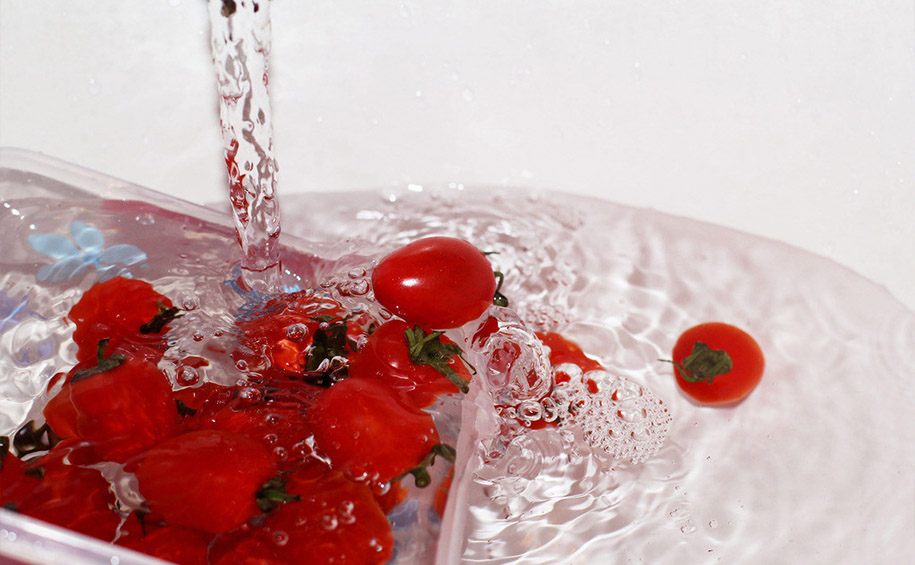 Pesticides are inevitably used in fruits and vegetables during the planting process, and pesticide residues are easily left on their surfaces. To avoid unnecessary pesticide residues, it is necessary to wash fruits and vegetables before eating. The household ozone machine can effectively remove pesticide residues on the surface of fruits and vegetables, and provide protection for your food safety and health.
Follow the steps and eliminate the effect:
1 Put the fruits and vegetable in the water using any container
2 Put the aerated stone in the water and set timer according to the amount
3 Start the ozone generator and just wait
4 Remove them from water and rinse once
5 Enjoy the healthy fruits and vegetable
Conclusion
Don't be puzzled because of the operation, it is safe and easy. A little patience is enough to handle it.