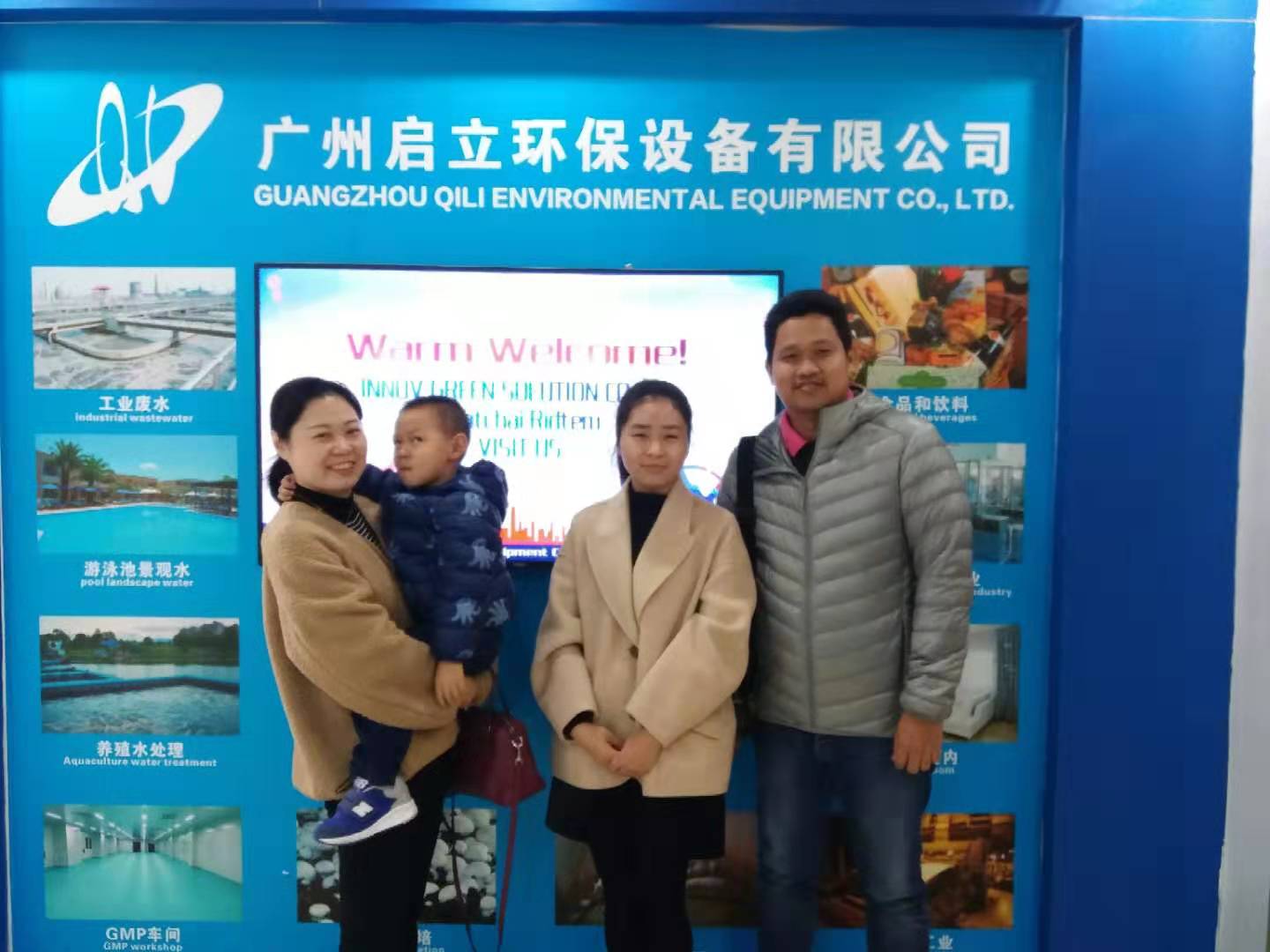 Customer Visit QLOZONE for Water Sterilization Ozone Generators
Guangzhou Qili has always adhered to customer-oriented and quality as its roots. Yesterday, Guangzhou Qili received the customer Mr.C. He made a special trip to China to find a supplier of ozone equipment for water treatment applications. Qi Li's excellent products were quickly recognized by him. We also provided perfect solutions to the specific requirements of customers. In the end, the customer decided to consider purchasing QLO-100g split equipment.
QLO-100g is a medium-sized equipment mainly used for water treatment produced by Qi Li. Split equipment refers to the oxygen generator, ozone unit and filtration system as a complete machine, rather than integrated in a machine. The advantage of the split is that the wiring can be more conveniently arranged, which is also conducive to the heat dissipation of each unit, improving the overall working efficiency and extending the service life.
So far, our QLO-100g has played an important role in river treatment, sewage desalination, deodorization and decolorization of organic wastewater, and disinfection and sterilization of industrial wastewater. If you are interested in it, please contact us.