Common Problems with Ozone
Views:5 Author:Site Editor Publish Time: 2019-05-28 Origin:Site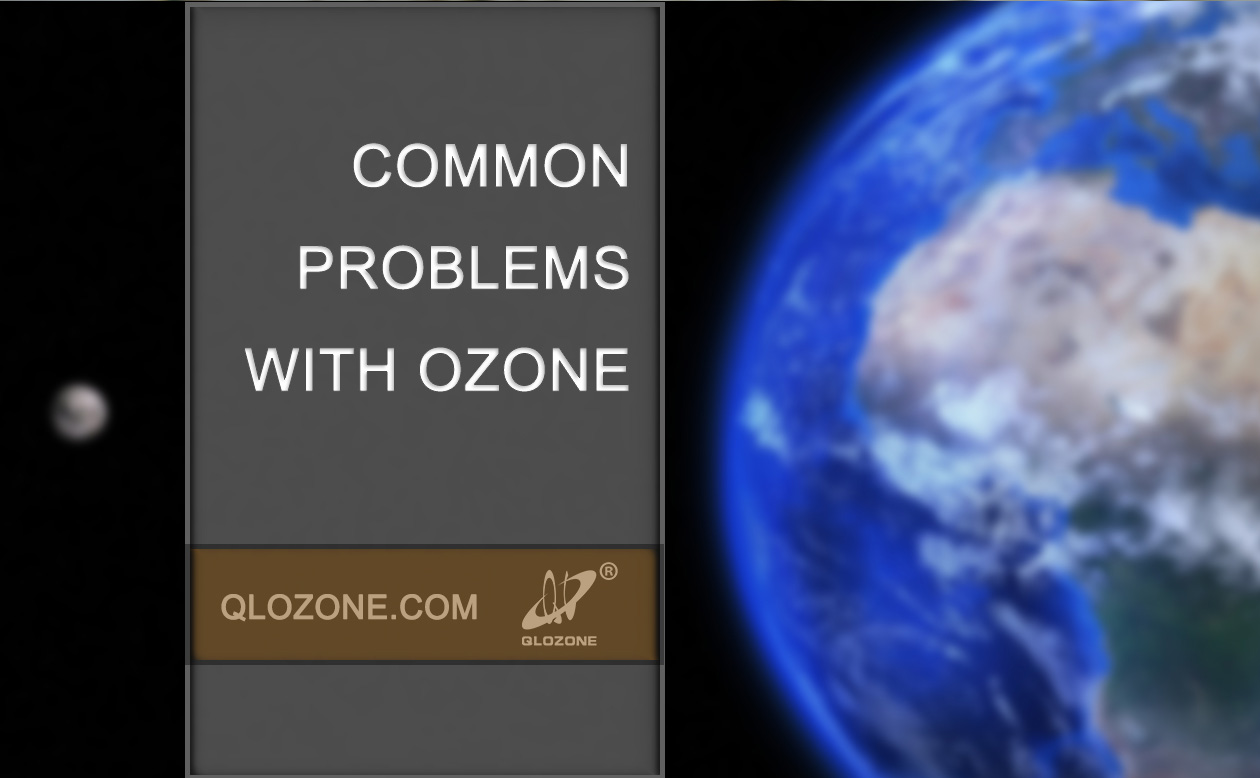 Low concentrations of ozone can be sterilized. Generally, the ozone concentration in forest areas can reach 0.1ppm, but ozone exceeding the standard is an invisible killer!
▲ It strongly stimulates the respiratory tract, causing sore throat, chest tightness and cough, bronchitis and emphysema;
▲ Ozone can cause human neurotoxicity, dizziness, headache, decreased vision, and memory loss;
▲ Ozone can damage vitamin E in human skin, causing wrinkles and dark spots on human skin;
▲ Ozone can also destroy the body's immune function, induce lymphocyte chromosomal lesions, accelerate aging, and cause pregnant women to have deformed children;
▲ Ozone and organic waste gas generated by the toner of the copier are a strong carcinogen, which can cause various cancers and cardiovascular diseases.