Can oxygen concentrator be harmful?
Views:9 Author:Allon Publish Time: 2019-10-15 Origin:Site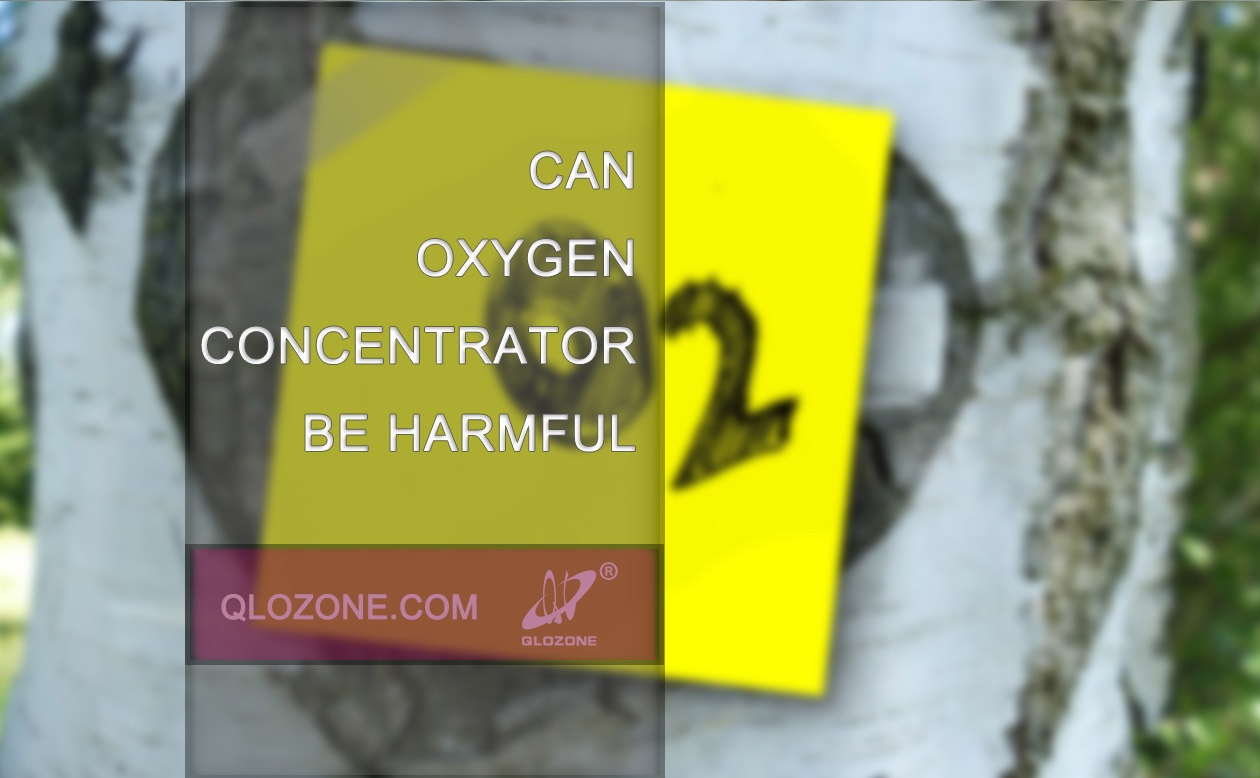 Here is the content list
Can oxygen concentrators be harmful
Do's and don'ts for using oxygen concentrator
What is oxygen concentrator?
In short, oxygen concentrator is a kind of machine which can produce high concentration oxygen. However, not all such machines can be called oxygen concentrator. This is because different oxygen generators have different principles for producing oxygen.
The oxygen generator produces oxygen mainly by the following principles.
Chemical reaction
Some oxygen generators generate oxygen through chemical reaction. Under certain spatial conditions, these oxygen generators do generate oxygen. Because the oxygen in the certain place has increased. However, as the machine is consuming reaction material, it would be stop generating oxygen soon. You need to add reactants for further use.
Molecular sieve
The oxygen concentrator draws in air through a fan or air pump. The air after filtering dust and moisture enters the oxygen tower. The oxygen tower is filled with an oxygen molecular sieve. The oxygen molecular sieve adsorbs nitrogen when the pressure is increased, so that the nitrogen content of the passing air is reduced, and the oxygen content of the finally released gas is increased. The adsorbed nitrogen gas can be discharged by reducing the pressure.
According to the principle of the above oxygen concentrator, the oxygen concentrator does not produce new oxygen, but it only enriches the oxygen in the air. It should be called concentrator instead of generator. This is also why the concentrator and generator are different.
Can oxygen concentrators be harmful?
In terms of physical toxicity, the oxygen concentrator is completely harmless because its function is to enrich oxygen in the air, no chemical reaction, and no high temperature and high voltage.
From a safety point of view, a qualified and reasonable design is the key to safety when using an oxygen concentrator. Auxiliary functions such as leakage protection and high-voltage alarms can improve safety during use. In addition, users also need to use the specification during use. After all, a small knife can hurt people. If you do not use it according to the merchant's suggestion, it may also be harmful to you.
From a special point of view, oxygen generation opportunities have certain risks. For most people, purifying dust and increasing the concentration of oxygen in the environment will help increase metabolism and make people healthier. However, studies have shown that high concentrations of oxygen can make some patients with weak respiratory tract discomfort, which may cause complications. Although this is very rare, you should pay attention to it.
Do's and don'ts for using oxygen concentrator
Follow the rules of use to make it more secure when using an oxygen concentrator. Some basic recommendations are available for reference. These are a few more safety tips when using an oxygen concentrator:
DON'T ever use an extension cord to plug in your concentrator or plug anything else into the same outlet.
DO keep the unit at least 6 inches away from the wall, curtains or anything else that might block the filter or prevent air circulation around it; this will also help avoid heat buildup (never cover the unit with anything either).
DON'T smoke when the machine is running. It may cause fire.
Conclusion
The oxygen concentrator itself is harmless. It is very safe to use the oxygen concentrator reasonably. Don't worry about it. The oxygen generators produced by our company are designed reasonably and manufactured rigorously. At the same time, we will provide detailed consulting services for our customers. Contact us for more details.