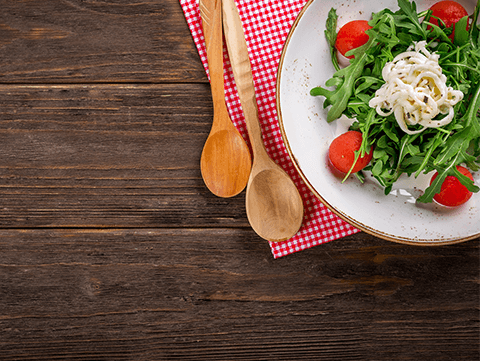 2019-04-18
In the field of food processing, in order to ensure the quality of the product, it is necessary to control the cleanliness of the processing environment. And if you want a clean processing environment, you have to kill bacteria, germs, molds, viruses and even flying insects in the environment. This page will tell you how ozone is used.
Read More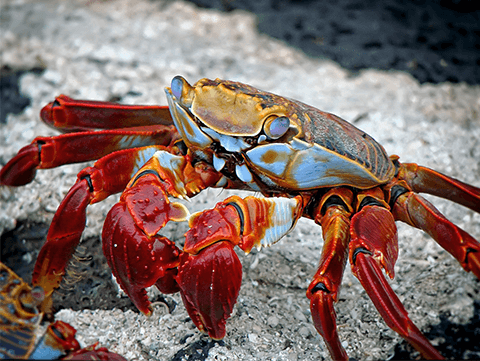 2019-04-18
Ozone has a strong oxidizing property, it can easily remove the odors and oxidize the heavy metal ions in water. It also can break the RNA and DNA in virus and bacteria, in short, ozone can kill them. Without the harmful factors, fish will be healthier, the death rate will decrease, the production w
Read More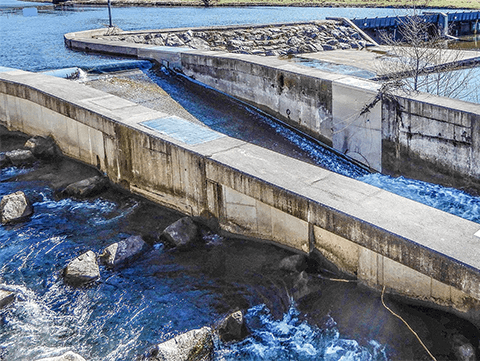 2019-04-18
After the waste water is filtered to remove the big particular matter, ozone will be pumped into the water to oxide the color and PTEF. Different BOD5 needs different ozone density. Usually QLO series can suit demand.
Read More