2019 QLOZONE Annual Meeting
Views:24 Author:Allon Publish Time: 2019-12-31 Origin:Site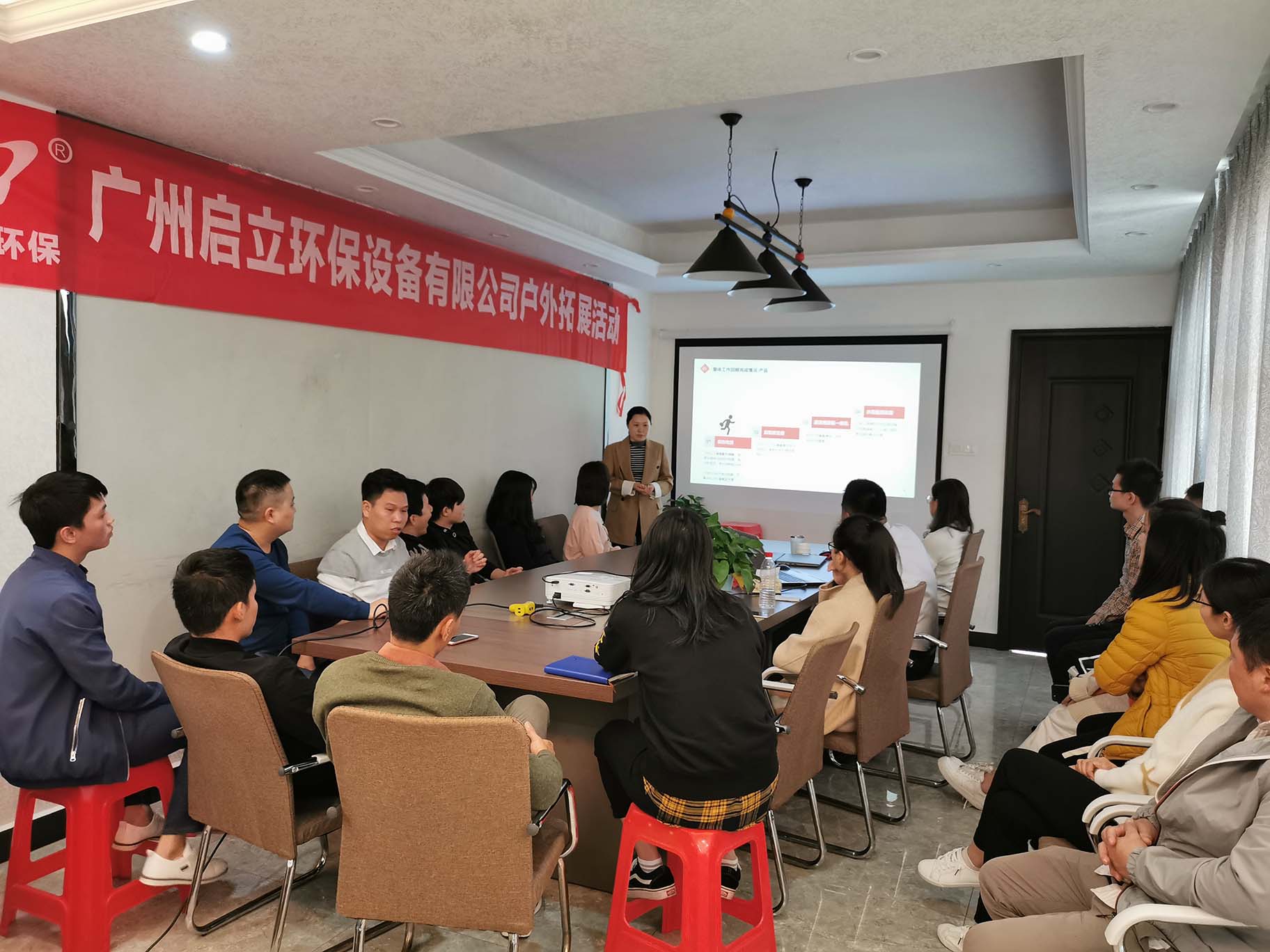 2019 QLOZONE
Guangzhou Qili Environmental Equipment Co., Ltd. is mainly engaged in the design, development and manufacturing of ozone generators and spare parts.
Qlozone focuses on customer experience. In the past year, Qlozone has reached cooperation with customers from all over the world. Several new products have been developed according to customer needs, including small ozone generator for prison room disinfection, mobile floor washing ozone water system for farm, etc.
Qlozone focuses on R & D. In the past year, Qlozone obtained 3 utility patents, 2 apperance patents of ozone generator. And two invention patents are pending. Qlozone is steadily on the road of R & D, and will move to a deeper level.
Qlozone focuses on innovation. In the past year, Qlozone established its own indoor aquaculture system. And successfully bred the first batch of fry. Qlozone has the ability to build a complete indoor aquaculture system, has also cultivated a group of independent staff for system building tasks.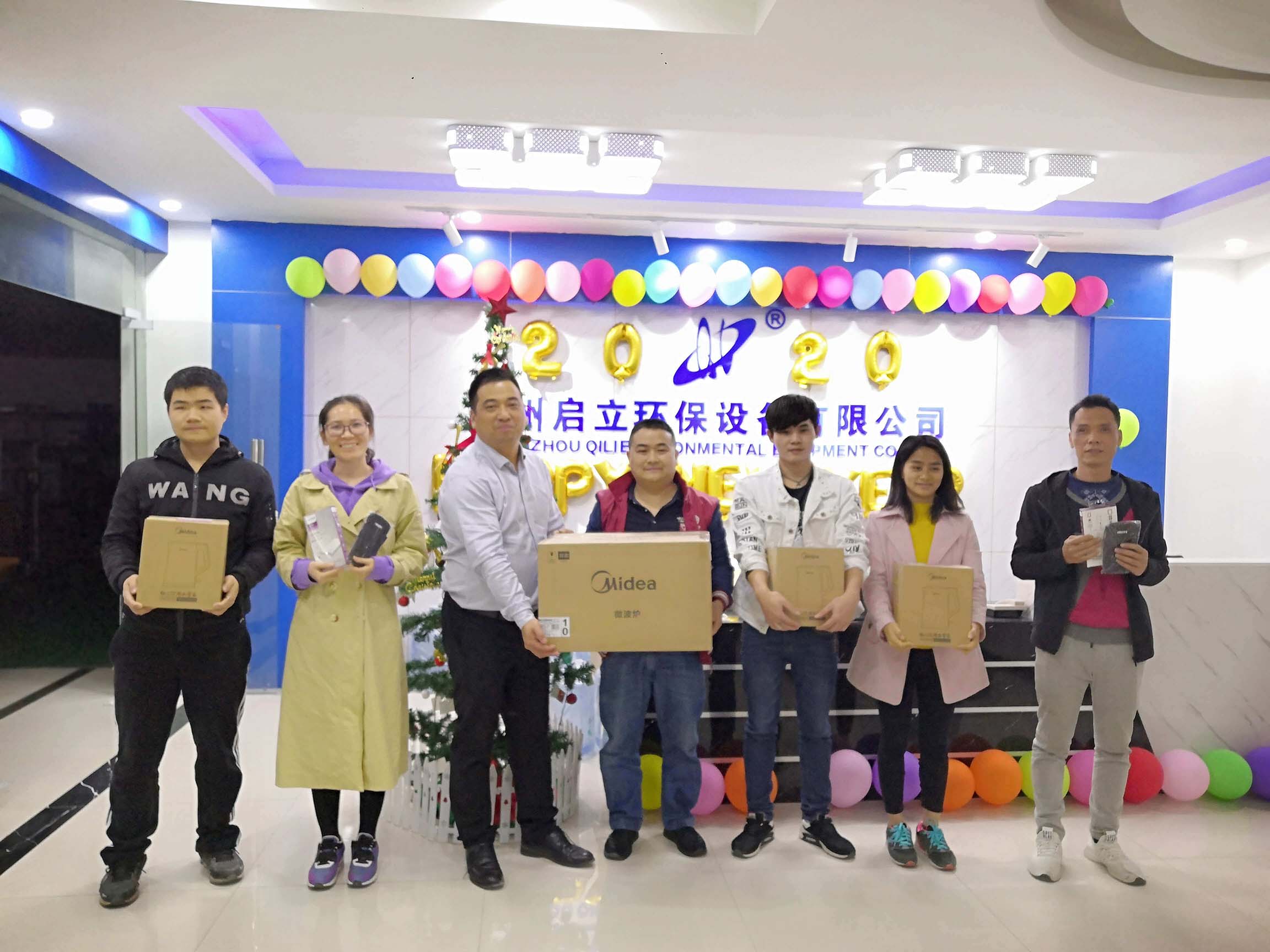 2020 QLOZONE
The new year means new opportunities and new challenges. Qlozone has made a lot of achievements in 2019, but will do a better job in the new year, set its sights on more details, and set its sights on a longer-term future.
Qlozone will strengthen product optimization in 2020. Reliable products are the foundation of the company. Only products that are better and more adaptable to the needs of customers can retain customers and win their favor and reputation.
Qlozone will strengthen promotion in 2020. High-quality products must be actively promoted to expand the influence of the industry, increase brand awareness, and strengthen the company's soft power.
Qlozone will further research and development in 2020. The needs of users are not static, and the life of products is also limited. Only through continuous innovation can we meet the needs of development and the market environment.
The annual meeting is not only a summary of the past and a vision for the future, but also a great time for all employees to communicate with each other and strengthen team building. At the party, various departments exhibited themselves, exhibited their style, sang their vitality, and danced their spirits Qlozone is a company and a team. Working together, growing together and developing together is the eternal insistence of Qlozone.